What Is Portfolio Management Service?
There are different kinds of security services that are available in the market. It becomes tricky to navigate various services such as equity, bonds, mutual funds, and their different types. In this article we will discuss the best PMS in India Sometimes, investors tend to over-diversify portfolios by adding more stocks in the wake of greed, expecting to make a fortune. This takes the portfolio backward rather than taking it forward. Investing needs a good knowledge of the stock market, but it requires a strategy, an understanding of the business, and the economic cycle.
A portfolio manager has a thorough understanding of the businesses and improves investors' gains. The manager must clarify the investor's risk and reward expectations for using an appropriate and suitable strategy to deliver high potential returns. PMS services are structured and catered to meet specific investment objectives based on the investor's risks, rewards, and goals. Everything is reflected in the Investment Policy Statement (IPS).
A portfolio management service provider is a SEBI registered portfolio management. They invest on behalf of their clients, and the PMS is backed by a team of researchers who work behind the process. Usually, the minimum investment starts from 50 lakhs.
They work on behalf of the individuals who are well off or have a High net worth. Usually, these schemes are for those with a high-risk appetite and those looking for personalized investment solutions. This article will cover India's top 10 best portfolio management service providers.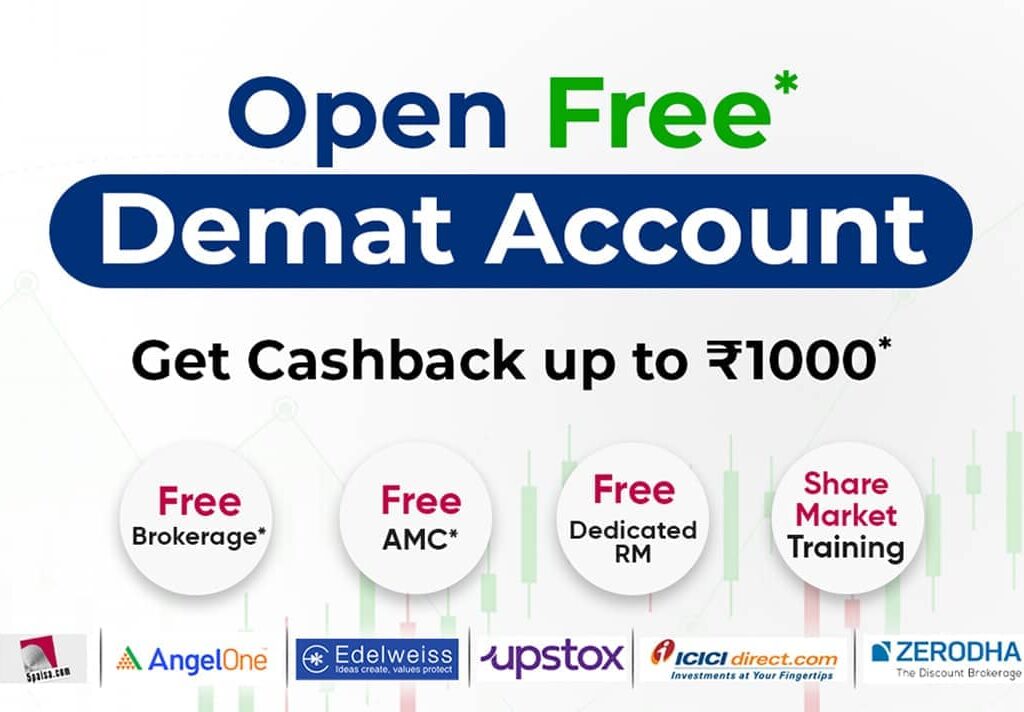 Top 10 Best PMS in India
Here is the list of the best Portfolio Management Service Providers in India, the list covers the best in the business.
| | |
| --- | --- |
| Rank | Best PMS House |
| 1 | Motilal Oswal PMS |
| 2 | Ask PMS |
| 3 | Kotak PMS |
| 4 | ICICI Prudential PMS |
| 5 | Birla Sunlife PMS |
| 6 | Alchemy PMS |
| 7 | Invesco PMS |
| 8 | Unifi Capital PMS |
| 9 | NJ Advisory PMS |
| 10 | White Oak Capital |
Motilal Oswal
Motilal is one of the leading full-service stock brokers in India and the best Pms in india. It was established in the year1987 by Mr. Ramdeo Agarwal & Mr. Motilal Oswal in the year 1987. The headquarters of the firm are in Mumbai, Maharashtra. They are one of few broking firms listed on the stock market.
One of their famous business models is the best Portfolio Management Services. They are well known for their PMS performance. A wide list of fund managers look over their business models.
ASK Portfolio Management
ASK Portfolio Management is a leading wealth and asset management service providing firm. It was established in 1983 by Asit Koticha. The company headquarters are based in Mumbai, Maharashtra. It manages the investment value across various 'discretionary' investment portfolios. The firm is also listed in the Stock Market.
One of their famous business models is the best Portfolio Management Service service providers in India. They have a massive list of portfolio managers who help handle their PMS business. Moreover, the company invests in the Indian listed equities. Services are restricted to clients in India and offshore through commingled funds and segregated accounts.
Kotak PMS
Kotak is another leading stock broking company. It is well known for being the largest portfolio management service in India. The company was established in the year 1985 by Uday S. Kotak. Portfolio Management Services is listed under SEBI. The headquarters is located in Mumbai, Maharashtra.
It has a highly renowned and successful model of portfolio management services. Moreover, they have a team of experienced fund managers who look after their PMS based clients.
ICICI Prudential PMS
ICICI Prudential AMC works on the focused portfolios per customer needs and investments. It is the first financial institution to offer Portfolio Management Services. The firm was established in 1995.
They have a successful track record of 10 years. The headquarters are located in Mumbai, Maharashtra. The key person behind the management is Mr. Nimesh Shah, the CEO and MD of the firm. Currently, they have a track record of PMS investors of over 7,000.
They are well known for their customer recommended investment portfolios, and they create the best-suited portfolio for their clients.
Aditya Birla Sunlife PMS
Aditya Birla is one of the most prominent stockbrokers in India. They were previously known as Birla Sun Life AMC Ltd. The company was established in the year 1994 in India. This joint venture between Aditya Birla AMC of India and Sun Life Financial Inc of Canada.
The headquarters of the company is located in Mumbai, Maharashtra. It is under the SEBI (Security and Exchange Board of India). Mostly the company focuses on the services regarding investment management.
The list of offerings includes offshore funds, fund of fund schemes, debt and treasury products, and hybrid and monthly income funds. PMS service is also a part of the service offered by them.
The services cater to high net-worth individuals to provide tailor-made investment solutions to them. Moreover, assistance for managing wealth is also included.
Alchemy PMS
Alchemy Pvt Ltd is a leading stock broking company in India. They are well known for their portfolio management services. Lashit Sanghvi and Rakesh Jhunjhunwala founded the company. It was established in 1999. This SEBI registered service provider offers convenient PMS services to all its clients.
They have a huge list of fund managers who look forward to their PMS sector. This business model has done wonders in terms of earnings growth or returns.
Invesco PMS
Invesco portfolio management services are one of the most renowned investment management firms which are available in India. The company is under Mr Saurabh Nanavati and was established in 2007. It is located in Mumbai Maharashtra and is also registered under the SEBI (Securities Exchange Board of India). They are one of the highly renowned forms for their business module of portfolio management service. They have been well known for their PMS services in the stock market and are working to hold the number 1 position. The company has a well-versed team of portfolio managers who works and handles all the PMS-related business.
Unifi Capital PMS
Unifi Capital PMS house is the one offering personalized portfolio creation. It has been working for 17 years. Till now, they have handled assets over 4200 Cr. One of the main features of Unifi is they charge their client after the performance is all set. Mr Sarath Reddy founded it in the year 2001. The headquarters are located in Chennai, Tamilnadu.
NJ Portfolio Management
NJ Portfolio Management Services is a subsidiary of  NJ Group (NJ India Invest Pvt. Ltd.). The company's co-founder and promoter is Mr. Neeraj Choksi. It is situated in Mumbai and was established in 1994. Currently, the company is one of India's leading distributors of investment products and providers of financial services.
White Oak Capital
White Oak Capital is another leading investment management and advisory firm. Mr. Prashant Khemka established the company in June 2017. The headquarters are situated in Mumbai, Maharashtra. It is an entity boutique investment management and investment advisory firm. The company offers sustained capital appreciation to its investors over time.
Conclusion – Top 10 best PMS in India
In conclusion, the article has discussed India's top 10 best PMS in india. The Indian market strives for various investment opportunities via different schemes. The Portfolio management services made it easier to manage the investments.