Want to invest in startups? Here is a detailed article about how to invest in startups in India?
A startup has no set definition; it is usually when a company is working to make an innovative product or extend its services to solve major problems and grow its capital. For example, every company usually starts up with a small startup like Uber came up with an app that helps connect the rider and the driver. This played an important role in hailing a cab. The concept solved the major problem of both the parties, the driver and the rider, innovatively and more easily.
The difference between a normal/ traditional company and a startup is not the service or the product, which can be a factor, but the way they operate is a major factor. A traditional business scales at a linear rate via organic growth and strategies. This means a traditional business is generally profitable from day one. On the other hand, a startup grows quickly with the help of huge capital and resources, which doesn't guarantee profitability until a couple of years into operation. The focus of both the company types is divergent, which makes them differ from each other.
It is clear that not all startups become successful and huge, and it depends on the idea and how they are implemented. Moreover, those ideas solve the issues or the target audience of the business.
Why Do Startups Need Money?
Startups are the companies that aim toward the hyper-growth mindset; for this, they need a huge amount of capital and resources. These are the only way they can achieve the same, and in most cases, the capital comes from external sources.
The external sources here refer to the capital used for running the business, which is not just the personal capital a founder invests. These are the capital s that people and firms put in the business for growth and stake.
The Investment in a company is made with the belief in the business and thus gives money and other ancillary resources to help the founders make the Startup a success. In the investment return, the external investors are given ownership of the company (stocks) and interest on the amount extended (in the case of loans). This serves as an incentive for the investors in the business.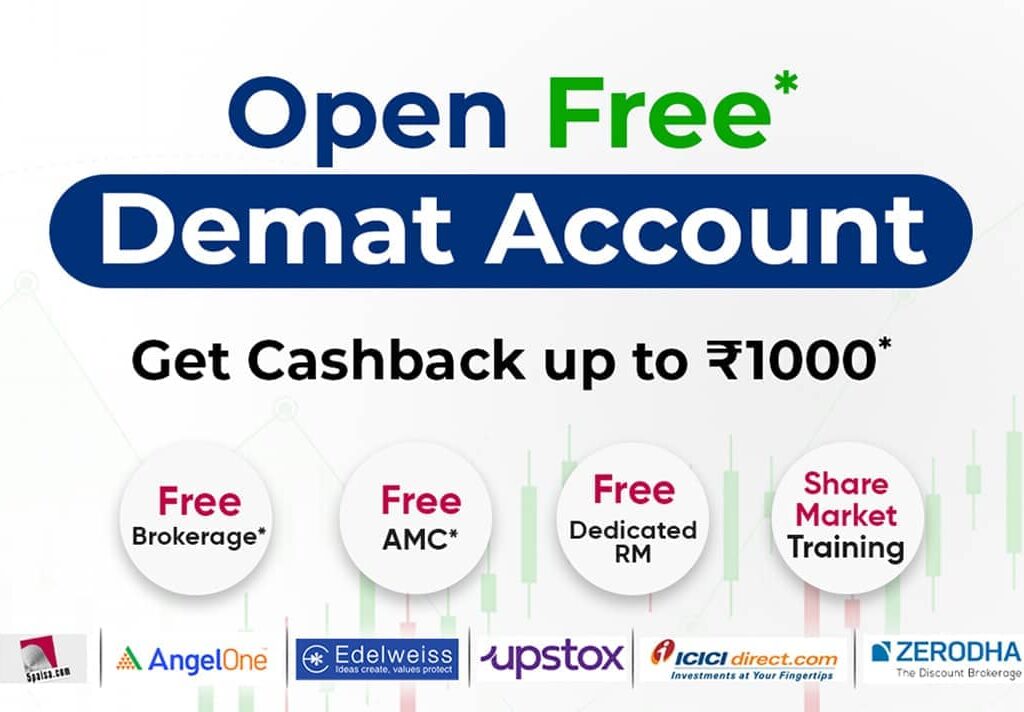 Funding Life Cycle of a Startup
A startup raises multiple capitals from different sources and for various purposes. This capital can be broadly divided into equity and debt capital.
| | | | | |
| --- | --- | --- | --- | --- |
| Type of Investment | Angel Investment | Venture Capital | Venture Debt | Private Equity |
| Stage | Idea Stage | Prototype Stage to Growth Stage | Growth Stage | Growth Stage to Pre-IPO Stage |
| Profile of Investors | Friends, family, and HNIs | VC firms move the capital of sources like HNIs, Pension funds, etc | Debt funds move the capital of Insurance companies, pension funds, etc. | PE firms move the capital of hedge funds, large MNCs, etc |
| Holding Period | 4-5 years | 8-10 years | 1-3 years | 5-8 years |
| Exit Event | Institutional Capital Raised Event | Acquisition or IPO of the startup | No exit event needed | Acquisition or IPO of the startup |
| Risks | Very High Risk – Reward Ratio | High Risk – Reward Ratio | Moderate Risk – Reward Ratio | Moderate Risk – Reward Ratio |
Usually, a startup repays all the equity to the investors when they are either acquired by the company or go for an Initial public offering (IPO) in the stock market. These events in the startup ecosystem are known as the "exits." On the other hand, if there is a debt investment, the repayment timeline is set and does not depend on the "exit."
Startup funding India
Here are the 12 ways of Startup funding in India, through which a startup can raise funds via the different platforms.
The startup funding has grown beyond the angel investors and venture capitalists. There are many ways startups can raise funds from different investors and platforms based on their needs and stage. Here is the list of the Startup funding in India:
● Angel Investors
● Angel Networks & Platforms
● Venture Capital Funds
● Micro VCs
● Corporate Venture Capital
● Venture Debt Funds
● Government Grants & Funds
● Accelerators & Incubators
● Family Offices
● Banks
● Crowdfunding
● Revenue Based Financing
How Can Retail Investors Participate in Startups/how to invest in startups?
If you are a retail investor looking to invest in a startup, here are the different options across the life cycle. Through these ways, you can invest in startups in India. This Investment can be divided into two categories: Direct and Indirect Investment.
In the first case, the investor can directly invest in the Startup without any third-party involvement, such as VC/debt/private equity firm. Angel investment generally comes under a direct form of Investment.
Indirect Investment – on the other hand, in the case of indirect Investment, a person or firm can invest via VC/debt/private equity firm and then the PE firms. This is done using the money they have raised from investors like yourself.
Know How to Invest in Startups in India?
Here are the steps you need to follow to invest in startups in India:
● First of all, you need to contact the Investment or the financial advisor to go for the indirect Investment. They will help you segregate the list and profiles of all the different funds looking to raise money at the time through the research.
● You can go through the different factors before you decide to invest:
● Type of asset class
● Target returns
● The focus of the fund (specific sector, theme, market, etc.)
● Holding period
● Credentials of the fund manager
● Historical performance
● After this, you can set up a call with the fund representative of the company to clear any doubts and take the Investment forward. There is usually some paperwork involved in the process before you provide your money to the fund.
Things to Keep in Mind Before Investing in a Startups in India
It would help if you kept in mind a few things before investing in startups. Here are the main points you need to go through before taking the step of investing your funds.
Idea – generally, a startup is an idea of an individual regarding some major problem; it comes into reality with a small sample texting to validate the product. It is important to understand the idea involved in starting a new business before you put money into it, looking from the perspective of the audience and the future.
Founders – it is important to be in touch with the founder as the execution is carried forward by his vision. As investing in a startup is all about investing in an idea, make sure you have a proper conversation with the founder.
Market Size – Market size and target audience is one major factors. When you invest in a startup, make sure to look it has good potential for being big in the future. A business restricted to a particular locality or a small area can ideally never be called a startup. The operation of a startup spreads on a massive scale to achieve a dominant status in the market.
Competitors – startups are all about achieving a scale and being the dominant player in the future market. It is important to research the competitors of the product in the market, and you can easily figure out that the company you are investing in has better strategies to achieve what is planned.
What Amount Can You Invest in a Startup?
If you are an Indian, foreign or NRI investor looking to invest in a VC/debt/private equity fund, provided there is a minimum amount you have to invest through these instruments.
The minimum investment amount is around INR 1 crore for an individual investing in the above instruments.
On the other hand, an angel investor is not bound to any minimum Investment and thus purely based on your direct agreement with the Startup that you are interested in investing in.
Should You Invest in A Startup?
Here are the advantages of investing in the Startup:
Advantages
● High Reward Potential – an investment in a startup is usually made when the company is small and has a lot of growth potential. If you find such companies in their early phase with growth in the future, your Investment can have potential growth over the period.
● Change-maker: As a startup investor, you end up investing in ideas and companies that might end up changing the world for good. Hence investing in such startups contributes to making the world a better place.
● Side Hustle – it can prove as a second investment, especially for an angel investor. As startups have been growing, keeping away from the second Investment is a great idea.
Disadvantages
High-Risk Investment – investing in startups comes with high risk as it is an early investment, and the future is unpredictable. Being an early bird, a team may not always be stable like a mature company. Here it tends to become a high risk of losing money if the Startup goes downhill.
High Volatility – a startup goes through a roller coaster for a couple of years, not just in terms of money but also in the team, investors, market, founder, and other reasons. There is a high level of uncertainty and risk when investing in a startup from a financial and emotional perspective when you make your Investment.
Long-holding Periods – in a startup, you have to hold your money for a good time, around 7-8 years, time till the startup boom. It is an illiquid investment, especially if you are someone who would require funds in a short period or for an emergency.
Conclusion – How to Invest in Startups in India?
In conclusion, Investing in Startup India is at an exciting phase. People come up with some major ideas which can play a crucial role in bringing revolution. This phase is helping in providing a great opportunity for a lot of retail investors to invest and reap the returns of the great Indian startup story. It is important to understand the Investment properly and make sure you have complete knowledge of where you are investing your money and whether it will give profit in the future.
You can read our blog about the top fmcg companies in India