What is LIC IPO?
Life Insurance Corporation of India is an insurance corporation and investment owned by the Government of India. In the Public, Sector LIC is the only Life Insurance Company with a broad existence in Rural and Urban Area. It controls 8 zonal and 113 divisional officers.
A section of determined disinvestment, the Central Government Goal is to list Life Insurance Corporation Of India ( LIC) by the last quarter of the Financial Year.
LIC IPO Objectives :
To address working capital requirement
To meet the corporate requirement
For applying LIC IPO in 5paisa, first, you need to open a Demat Account in 5paisa. Get the complete guide on how to open a Demat account in 5Paisa from our latest blog.
You can follow these steps to open Demat Account In 5paisa:
Visit the website of 5paisa
Now fill in the number with whom you want to open your Demat account.
You will receive an OTP, enter the OTP and it will proceed to another section,
After that provide your mail ID and you will receive an OTP on your mail ID.
Enter the OTP, you will also receive your log-in details of 5paisa via SMS.
For more details kindly visit our website for the blog in kundkundtc
Know-How to Apply LIC IPO in 5paisa?
There are basic steps that need to be followed to apply LIC IPO in 5paisa, using UPI as the payment option during subscribing to an IPO.
Or you easily log in to 5paisa mobile application
Go to the IPO Section
Enter the number of lots and price at which you want to apply
Enter your UPI ID ( if you do not have the UPI ID, you can download the BHIM UPI app and can generate your UPI ID).
Press on the Submit button
After this, your bid will be placed with the exchange
You will receive a mandate notification, to block the funds in your UPI App.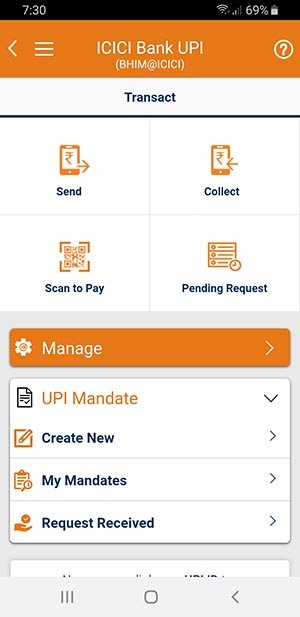 You will receive a notification to pay the amount.
At Last, accept the option.
Conclusion on How to Apply LIC IPO in 5paisa
In the Conclusion, it defines what is LIC IPO and how can you apply for a LIC IPO in 5paisa as a beginner. It also includes how to apply LIC IPO in 5paisa as an existing customer, through their official website or 5paisa mobile application. For more information kindly visit our website kundkundtc.